Loreen Carol Publishing Co.
("LET ME LOVE YOU" is a Motion Picture SCRIPT in book format)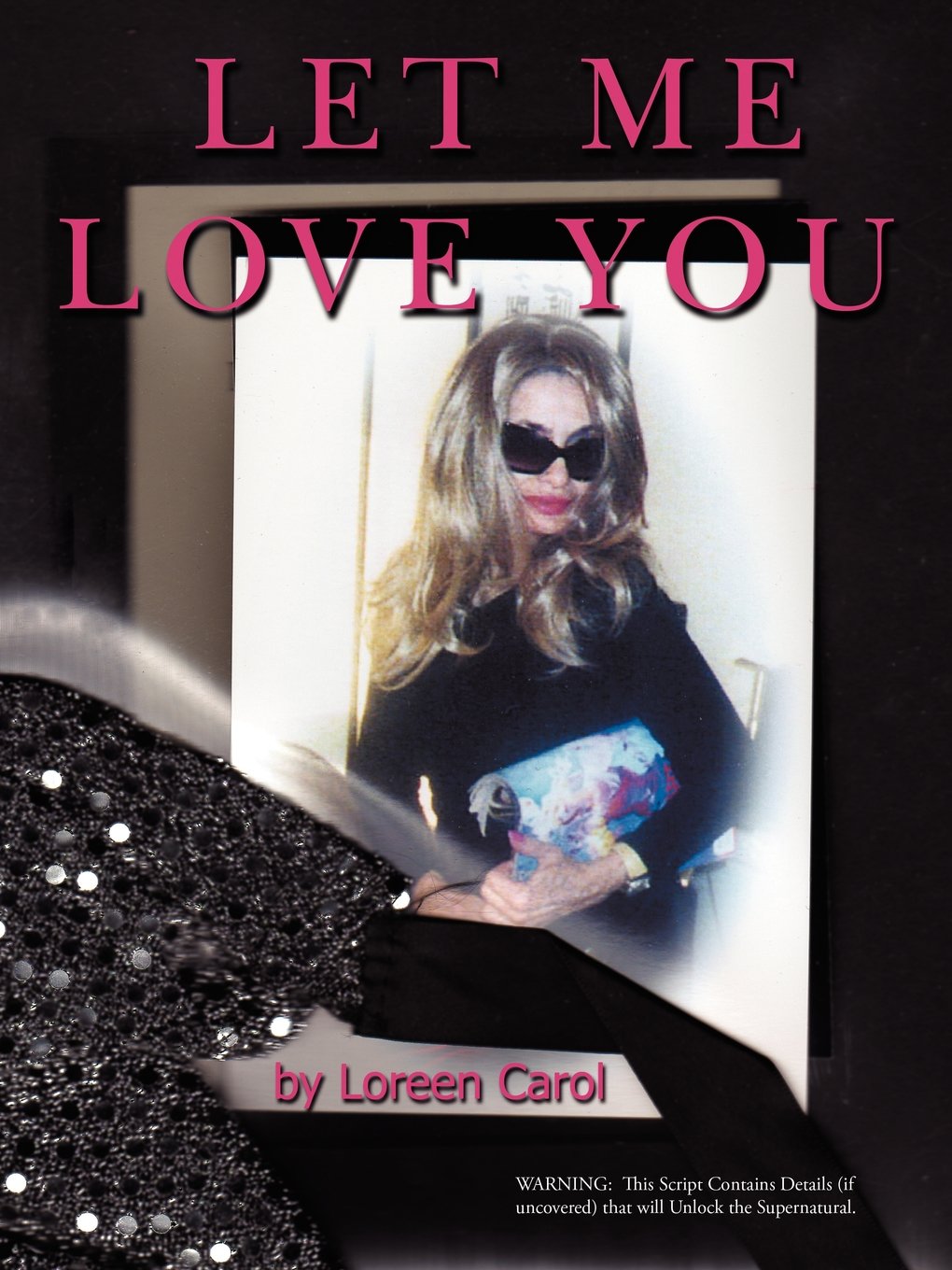 LET ME LOVE YOU is motion picture SCRIPT written in a book format (a ScriptBook). It is the story of a beautiful young girl driven by circumstances to leave home and face the world alone. Through her struggles and fears, her dreams are put on hold... but eventually she encounters the supernatural and is able to triumph the challenges daring to make her dreams come true. It is based on a true story, colored by fiction. ALL THINGS ARE POSSIBLE TO THOSE THAT BELIEVE. Many have found the secrets to life....and many have missed it also???
-Loryine C. Rappaport
Realty One Group Roads
835 N. Highland Springs Ave Suite 207, Beaumont, CA 92223
Loryine C. Rappaport (323) 660-0765
Realtor®
DRE#: 00964909